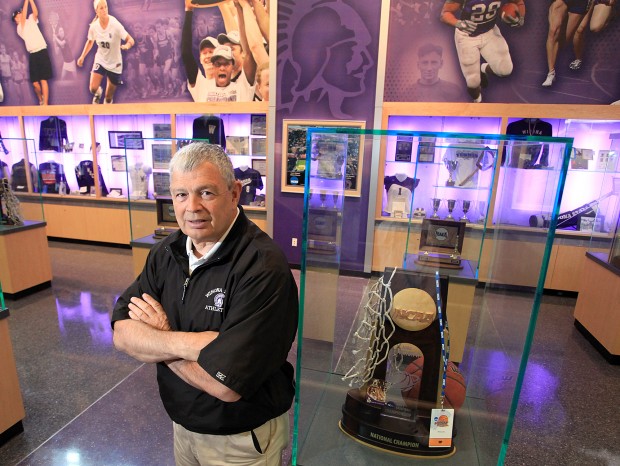 I happened to get notice of the report about Larry Holstad's retirement and found it online. Congratulations to Larry for his success at WSU. It was a huge leap from principal at Forest City High School back to his alma mater and he made a difference.
Read the full story at the Winona Daily News by
clicking here . . .
If you'd like to contact Larry email nkhs62@gmail.com and we will forward the request to him.
If you have news of other classmates making the big leap into retirement, let me know and we'll post it here. Personally, mine was not announced in the paper, but if yours was, I'd like to hear about it.