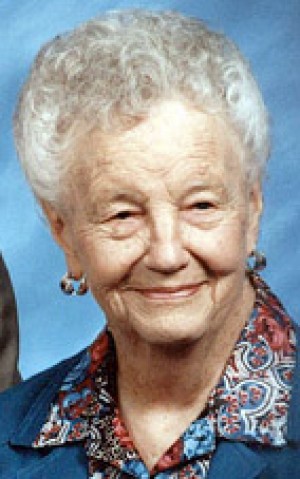 Wilma's obituary was just posted in the Globe-Gazette. To view it,
click here
. A celebration of life service will be held at a later date.
The family would like to suggest that those wishing to give a memorial in her memory consider a memorial contribution to the Northwood Public Library.